Our Agent-
Centric

Model WorksAs Agents Learn More, They Earn More

Nationcare's foundation is built on education—educating clients and agents alike. The training we employ and proven strategies we provide have been the bedrock of our success for more than a decade.
Excellent Training Support
Time Savings
Best Marketing Strategies
Maximum Growth
23Years Experience

2500+Agents
Trained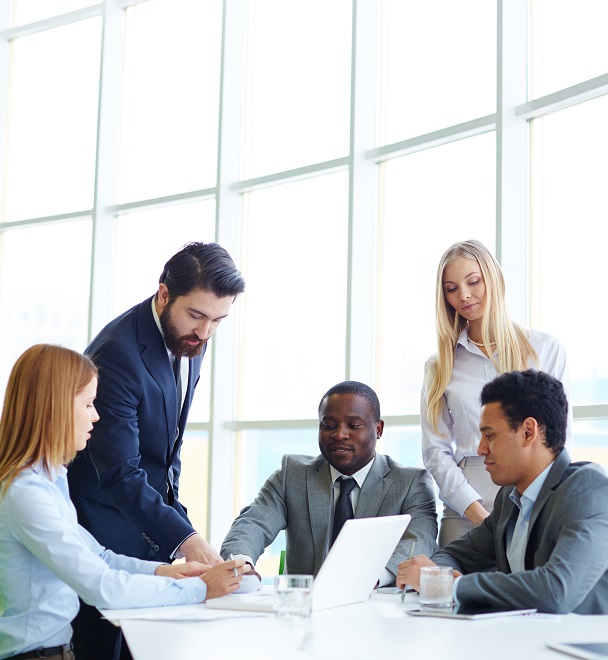 We Partner with You Through Each Phase
Marketing Strategies That Work
What our Clients Have to Say
I've been working with them as an agent for so long and really happy with the support and training they offer during my training session. I am highly satisfied with my performance at work.

With the best business development and marketing services, I was able to give my best in providing insurance services to clients. Moreover, the support team here guides me at every step of my process for crossing every milestone.

NationCare Insurance Services is the ideal service provider and their team is so professional and quick that it feels so good to work with them. Really happy to work with them!