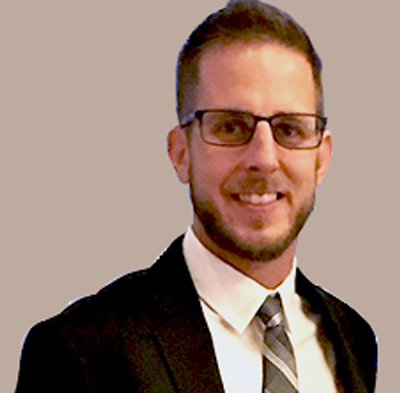 Andrew Strange
A serial entrepreneur whose career in sales, marketing, and business planning has spanned more than 15 years, Andrew has started and invested in a number of startups across a wide variety of verticals.
Andrew is co-founder of The Rx Helper and Advocate My Meds, prescription assistance programs which have helped over 50,000 uninsured and underinsured people receive free medications from drug companies.
Andrew loves traveling with his wife Jessica and their daughter Nora, golfing, surfing, and running.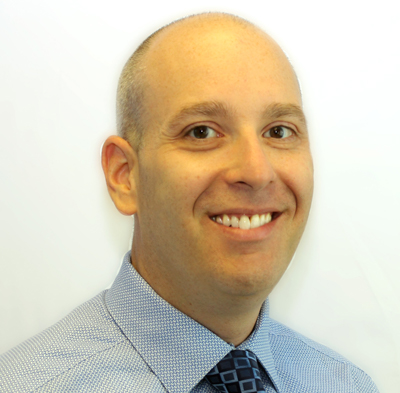 Joe Tretola
A respected financial services and insurance professional for nearly 25 years, Joe founded Nationcare Insurance Services and co-founded Medicare Mentors in 2017.
At his peak, Joe professionally managed nearly 100 million dollars in client funds for over 300 families.
Specializing in sales strategies, client retention systems, client acquisition techniques, and product understanding, Joe has trained more than 1,000 successful agents and registered representatives.
Joe also serves as a strategic consultant for call centers and field agency implementation.
Originally from Yonkers, New York, Joe spends his free time traveling and skiing with his son Greyson. He's a diehard New York Yankees and Giants fan with a penchant for collecting sports cards.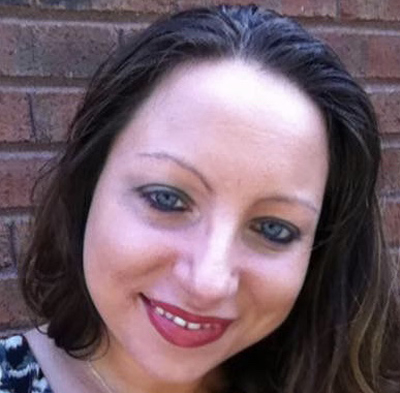 Joanna Wyckoff
Joanna spent four years of active duty in the United States Air Force, where she learned the discipline and determination to accomplish any goal she sets for herself.
Joanna's expertise in the Medicare realm was honed by a nearly 10-year tenure at the Social Security Administration, where she processed Medicare enrollments and educated the public about enrollment periods and SSA's Extra Help for Part D.
After becoming a health and life insurance agent in 2016, Joanna found her calling with Nationcare Insurance Services in January 2020 and now runs the agent and agency development team.
At the onset of the Covid-19 pandemic, Joanna assisted training agents in transitioning to remote sales as they could no longer go into the field. She also helped build an under-65 health insurance sales platform for agencies and agents to give them the tools they needed to assist the millions of Americans who suddenly found themselves trying to navigate Medicare, the Marketplace, and short-term health plans.
Joanna now speaks at conferences around the country. She also shares Medicare policy and sales tips daily in social media groups such as The Insurance Ladies, which features 3,600 female agents across all insurance lines, and Medicare Mentors, a group she started with Joe Tretola that consists of more than 2,500 agents nationally.
When she's not helping clients navigate Medicare or training agents, Joanna's favorite hobby is volunteering her time to assist in the veteran community and spending quality time with her friends and family.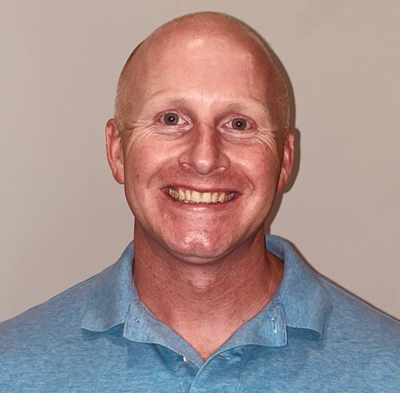 Bobby Hallock
A 20-year veteran of the insurance industry, Bobby headed up the customer care department of an insurance company that featured over 50 employees and 25,000 members. A master marketing strategist, Bobby also specializes in customer care and processing.
Bobby is a co-founder of The Rx Helper and Advocate My Meds, prescription assistance programs that have enabled 50,000 financially needy people receive vital medications free of charge from drug companies.
A native of Baltimore, Bobby and his wife Nichole love spending time around the pool with their three children and two dogs, preferably while his hometown Ravens are winning. Bobby's hobbies include collecting sports cards and training in mixed martial arts.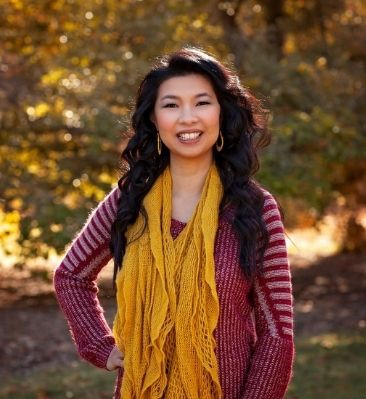 Malia Rogers, Insurance Broker
With nearly 20 years of award winning customer care, Malia is known for her integrity, strong work ethics and passion for helping others. She started her career in consumer lending & mortgage industry, where she was consistently a leading producer. Her commitment to serving in the Insurance industry was solidified early on, when she was able to help clients file claims during their time of need. She is currently licensed in 45 states & coaches agents nationwide on how be a successful agent.
As a 1st generation American, she is bilingual, with Vietnamese as her second language. She is experienced in a variety of industries and was able to obtain her Master's in Business Administration, while working full time. Malia resides in beautiful Idaho with her husband, 2 kids and enjoys traveling, fishing & camping.