Nationcare believes in helping people and accomplishing its mission of carrying out these four core goals every day.
Honest Transparency
As a company, we will never be anything but open, honest, and straightforward. We learn about what our clients need by employing empathetic listening. Every step of the way, we take time to get to know their needs before educating them and simplifying the entire process.
Trusted Guidance
At Nationcare, we are not only licensed agents and brokers, but we're also advisors. Trust is arguably the most important facet in any relationship, and the agent-client relationship is no exception. By combining a thorough knowledge of the industry with great service, we quickly establish our credibility as trustworthy advocates for both our clients and our agents.
Agency Focused
Our entire leadership team knows what it's like to start out as a new agent. We've been there—and continue to be there—on the front lines talking to clients every day. As a company run by agents, for agents, we set up our agents and agencies for success through unparalleled training, marketing, and support.
Growth Oriented
We are never satisfied with the status quo. With 10,000 Americans turning 65 every day until at least 2030, growth within the Medicare industry is virtually limitless. Those citizens need someone to help guide and enroll them. If it's not with you, it will be with another agency or brokerage. Our forward-thinking ability to scale our model helps us pave the way for future growth for our agents and agencies.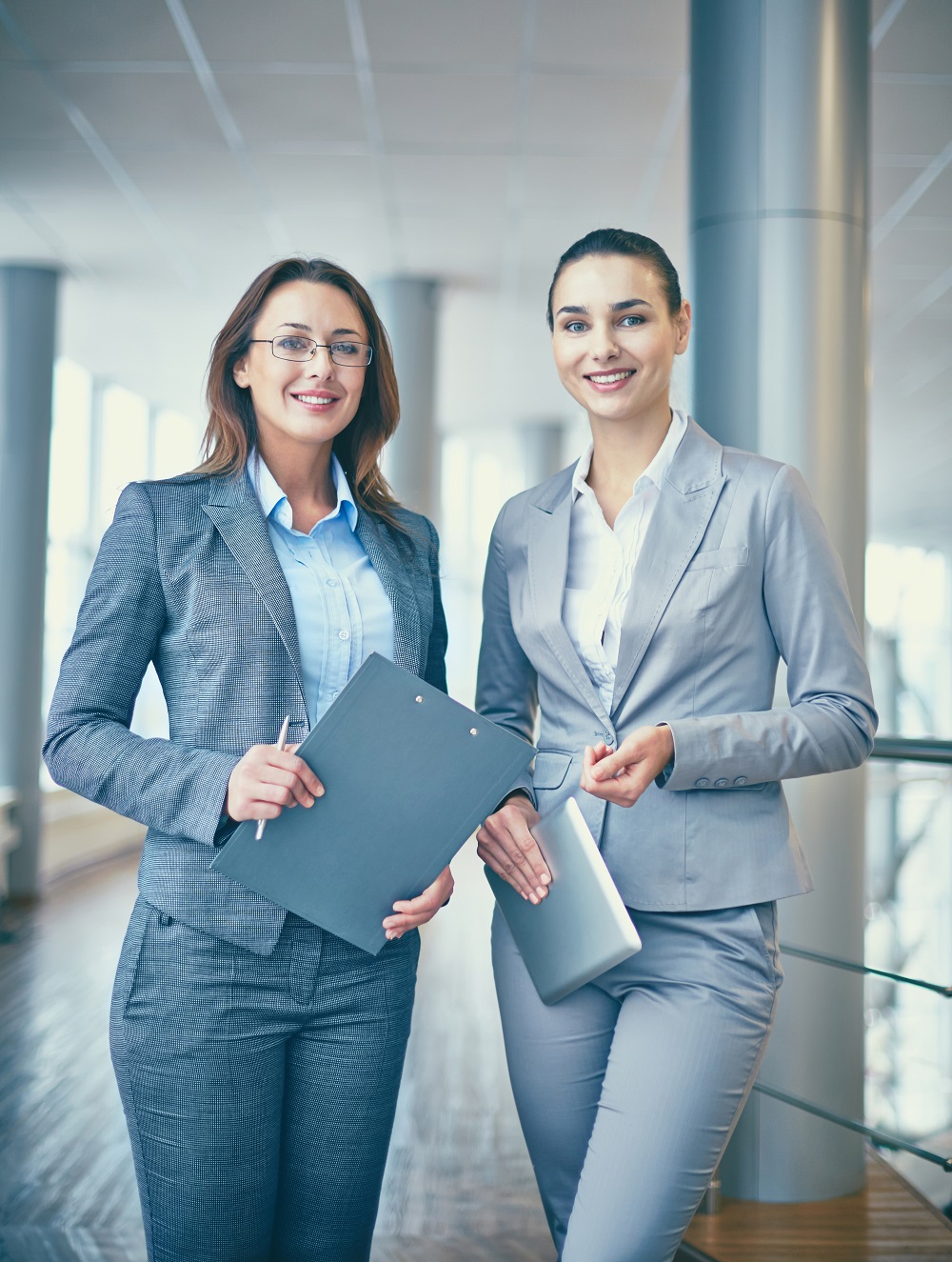 Why Choose Nation Care?
We Are Committed To Giving You True Value
Agents Trained and Certified
Partnership with Agencies